Custom Applications Custom Software for any application
Our unique combination of vast experience in the HVAC-R industry, strong engineering capabilities, database programming, and mobile development make Mypointnow the most valuable resource HVAC-R IT in North America. We have the ability to deliver custom systems for this and related industries that are on time and, more importantly, right the first time.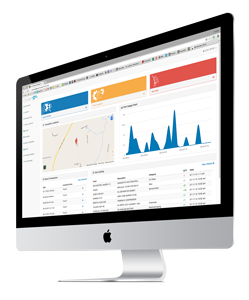 Custom Calculators
|
Custom Libraries
|
Custom Apps
|
Brand Management
---
Mypointnow Wins National Engineering Award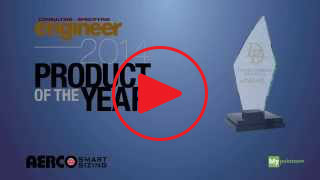 AERCO is a international manufacturer of commercial and industrial boilers and water heaters. Mypointnow created an online integrated engineering solution that allows users to accurately size large scale potable water systems. On September 16 it was announced that this system, designed and engineered by our Charlotte VT staff, has earned the top engineering software award by Consulting Specifying Engineer Magazine for 2014.