Roam Case Study
Dennis Supply Company
13 Locations in Iowa, Nebraska, South Dakota and Wyoming
Dennis Supply was an early user of Roam. Scott Stewart of Dennis Supply, and Chad Dennis of Wayne Dennis manage a team of 19 territory managers and product specialists. Roam has eliminated paper sales reporting, improved account management, and has given Dennis Supply much better intelligence about their market opportunities and their relationships with their customers.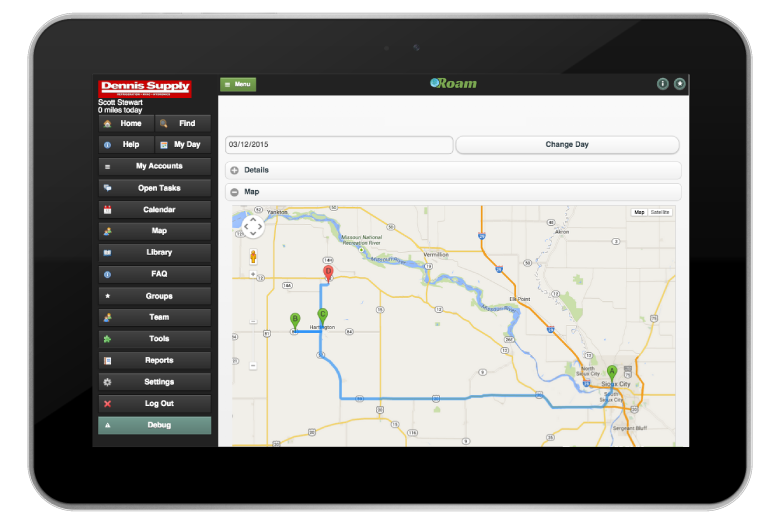 ---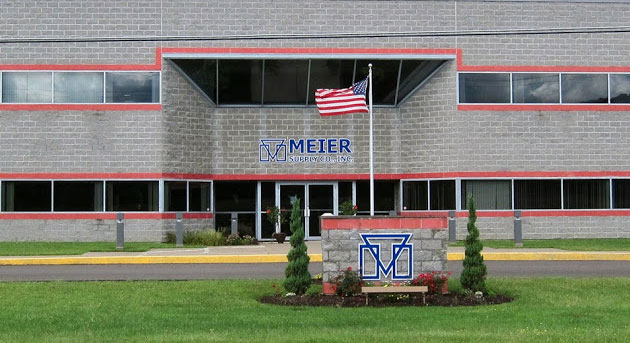 Meier Supply Company
16 Locations in New York and Pennsylvania
A family owner HVACR wholesaler, Meier Supply adopted Roam in 2014. With 20 current users, Roam has improved communication and efficiency, and is providing better transparency in their sales efforts. Additional capabilities are being added in 2015 including ERP integration and the launch of a customer truck stock and re-order App that will be enabled and monitored with Roam.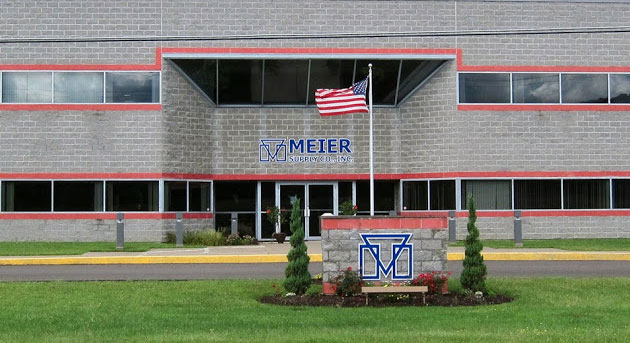 ---
K & E Distributing Inc
K & E Distributing Inc is a specialized Geothermal and HVAC wholesaler based in Dallas Center, IA. They have combined Roam with a strong responsive website to enhance their dominance of the Geothermal industry in Iowa and surrounding state. There territory managers use Roam to provide top flight service to there customer base. In addition our brand management system allows instant updates to the contractor lists that K & E shares with end users on the ia-geo.com website dealer search. When K & E made a major brand change in 2014 Roam and our database driving website content smoothed this transition and helped K & E convert & retain it's contractor base and substantially increase overall sales.