Our Locations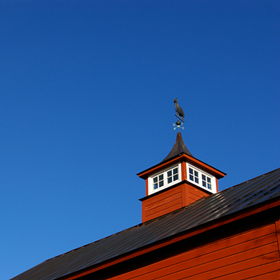 Charlotte, Vermont
In 2003 we moved into our new red barn. Built in 1805 from native Charlotte VT trees, our English carriage barn is large enough for us to grow, and is a model for energy efficient construction while respecting the craftsmanship of it's original builders. Charlotte is our home, and our product development Center.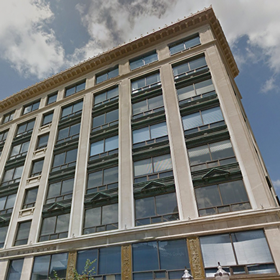 Stamford, Connecticut
In 2011 we opened our Stamford, CT sales office. With our proximity to the metropolitan New York region, combined with excellent transportation systems, Stamford is home to our sales and marketing efforts.